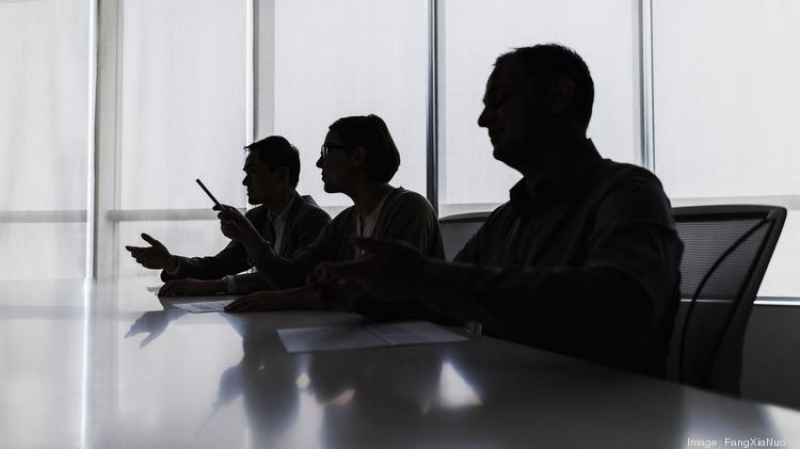 Seeking new board members for 2019
NorCal is a not-for-profit association which works to provide a forum representing all the special interest groups involved in Hunter/Jumper shows. These groups include trainers, horse show managers, exhibitors, parents and others who enjoy the sport. The NorCal membership elects a Board of Directors to take care of association business and meets about 6 times a year. Most meetings are via phone or video conference, with three in-person meetings at 1) The Awards Banquet, 2) the Medal Finals horse show, and 3) the NorCal clinic.
Know anyone who would make a valuable addition to the NorCal board of directors?  Please encourage them to apply.
You may contact David Runk at david.runk@norcalhj.org with questions.
If you are a senior or professional member of NorCal and interested in serving on the Board, please complete the form below and submit it not later than October 15, 2018.
Update: Applications are now closed.