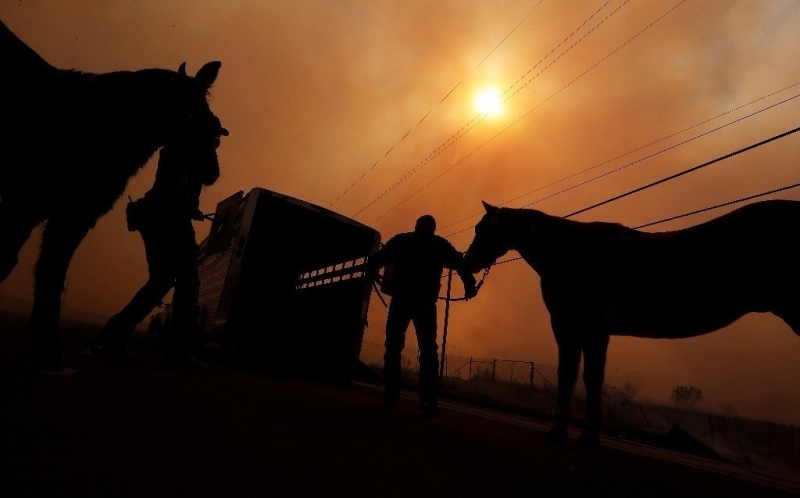 NorCal Clinic Donations -- to help horses displaced by the Camp fire
With regards and concern for all of our Northern California Community that has been so grievously effected by this year's wildfires, we are asking for additional Donations.
As many of you already know, Mandy Porter, 3-time FEI World Cup Jumping finalist, will be teaching our members at the NorCal clinic this week. Existing NorCal members are also welcome to come and audit the clinic.
Mandy suggested that we add a fundraising effort to compliment the clinic. She has generously committed to donate half of her clinician fees to the effort and I hope, as a community, we can match or exceed her generous donation.
Please donate what you are comfortable giving, any amount will help our community.
This year's Donations will be given to UC Davis' Center for Equine Health.
Here is just a quick look at their contributions to those in need.
https://fox40.com/2018/11/22/uc-davis-veterinarians-treat-animals-comfort-owners-affected-by-camp-fire/
Donations will be made in the name of Mandy Porter and the Northern California Hunter Jumper Association.