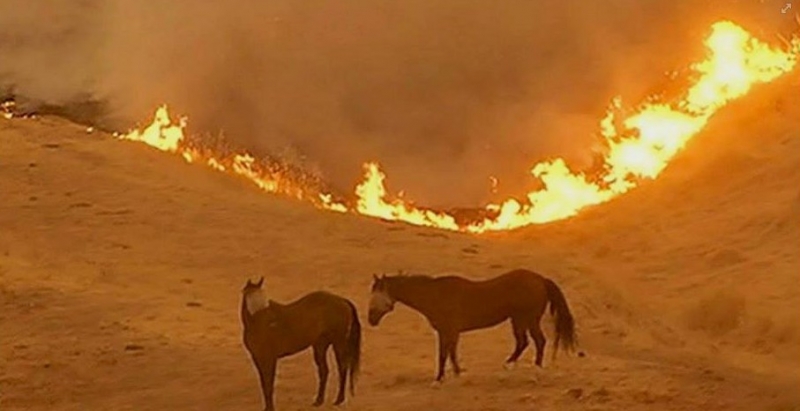 Help for horses displaced by fire
NorCal has created a GoFundMe campaign to help horses displaced by the fires raging through Northern California. If you are looking for a way to help these horses in need, we would sincerely appreciate your contributions.
Donations will be used to provide feed, bedding, supplies, and veterinary services for horses that have been evacuated or are otherwise affected by the fires burning uncontained in Northern California.
We are currently working with a handful of facilities that have taken in a large number of evacuated horses. We are hoping trying to help provide feed, bedding, and veterinary services. If you know of a facility that needs supplies or assistance please email jen.lampton@norcalhj.org.
For more information and updates as they happen, please follow the GoFundMe campaign:
https://www.gofundme.com/help-horses-displaced-by-fire