In January each year come celebrate your success with fellow friends and competitors.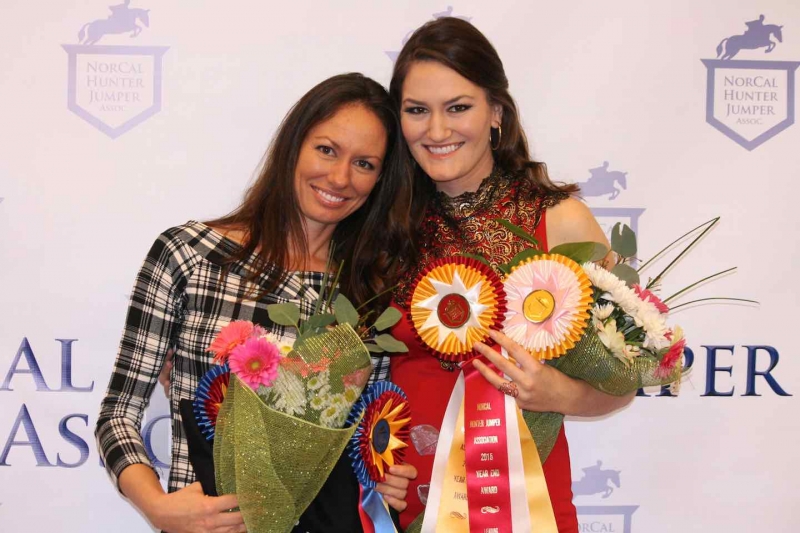 Due to current restrictions on social gatherings, we have been forced to cancel our annual awards banquet which was previously scheduled for January 2021.  Though we are deeply disappointed that we will not be able to come together for this celebrated tradition, NorCal year-end awards will still be pinned as in years past.  Come January, our board members will work together to distribute the awards from 2020.  We appreciate the support of our members and sponsors and join with everyone when saying that we look forward to 2021.
---
Each year we celebrate the triumphs of the year before at the NorCal Awards Banquet. The victors are awarded ribbons and prizes while everyone from the NorCal community enjoys a fine catered lunch.
Before lunch, all will enjoy a cocktail hour sponsored by the NorCal hunter jumper association. A silent auction unfolds, where anyone can bid on items generously donated to NorCal by it's fans and members. (If you have an item that would be great for our silent auction, please contact tom.rattigan@norcalhj.org.)