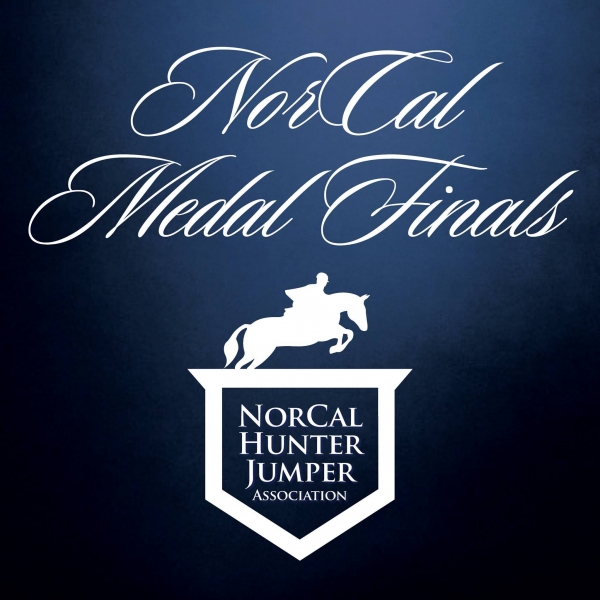 NorCal Medal Finals Horse Show - Proposals
Attention NorCal Trainers: The NorCal Board of Directors is currently reviewing three proposals to host the Norcal Medal Finals for the years 2018-2020.   
Before the board comes to a final decision, we would like to invite all trainers who are NorCal members to review the proposals and offer feedback.  The links to each proposal are posted below.  Please send your feedback to admin@norcalhj.org no later than November 15, 2017.