NorCal supports a team of northern California riders at one show per year outside our boundaries.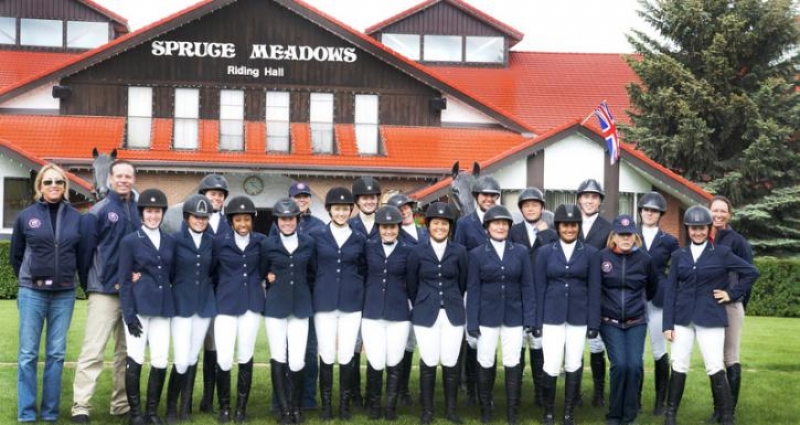 The jumper teams program is on hiatus for 2016, but NorCal is working with show managers to get a team event back on the calendar for 2017!
Since there will be no official road trip for NorCal riders this year, NorCal will be sponsoring a 1.20m Jumper team at the Sacramento International horse show. Leading horse/rider combinations in point standings will be contacted and asked to represent NorCal. Saddle pads will be presented to team members. Go team NorCal!